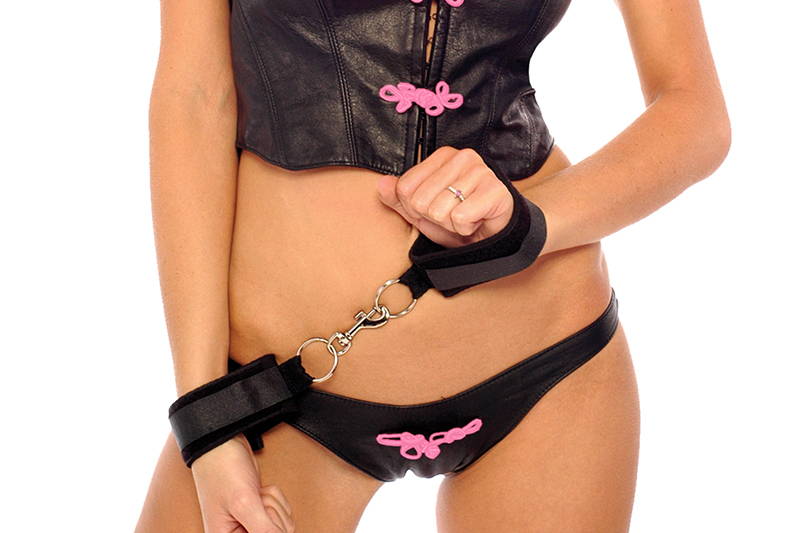 Today, I would like to point you in the direction of some naughty bondage toys to get you started on your route to sexual experimentation!
It's always a great idea to have a chat before things get out of hand, (so to speak!) to make sure that you both want to try this out and how far you want to take things; once you know that, you are on your way to experiencing the kind of orgasms you have probably dreamed about enjoying. You can buy these individually, or as a set.
Remember that it's also possible to try some things you might have already lying around the house if you are looking for toys for beginners, or maybe still aren't too sure that bondage is for you. You could always use an old scarf as a blindfold for example, and dressing gown cords to bind the wrists. But I would strongly recommend getting some more sturdy toys around you if you are planning to go down this route long-term.
If you at all concerned about someone else coming across your 'stash' then just make sure that you keep everything in a locked box and away from prying eyes and just add to it as finances allow. There's no need to be worried about the kids or visiting parents then!