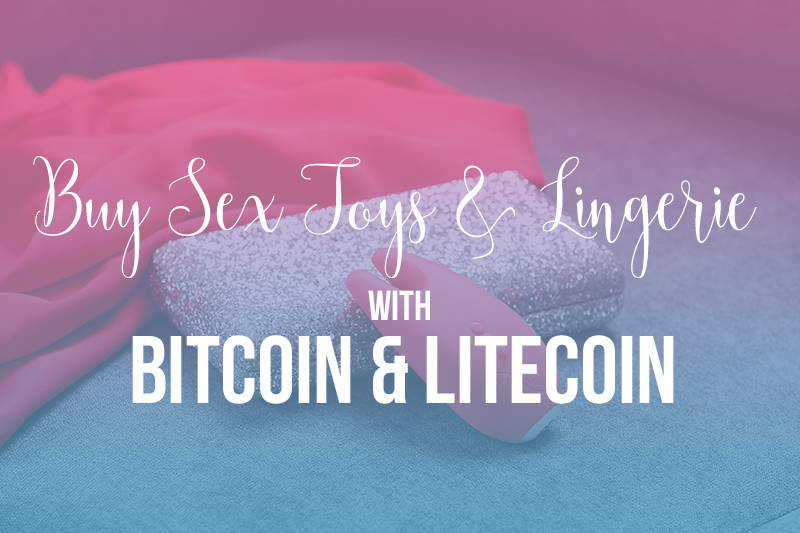 A new feature at Nakees.com is that you can now shop for sex toys and lingerie with Bitcoin and Litcoin. We want to give you payment options, so now you can use credit cards, PayPal, or cryptocurrency. Shopping for sex toys with Bitcoin is easy at Nakees, and checking out is simple. Just choose either Bitcoin (BTC) or Litecoin (LTC) when you checkout with your lingerie or sex toys, and you will be redirected to pay with your Bitcoin or Litecoin wallet. Your payment will be quickly processed, and we will ship out your new sexy item within 24 hours.
So, shop for a new vibrator, or some sexy lingerie with Bitcoin. Or, use Bitcoin to buy some erotic bondage gear. Here at Nakees, we want to help you explore your sexual desires, and hope you enjoy shopping with us.
If you have any questions at all, please contact us at hello@nakees.com.