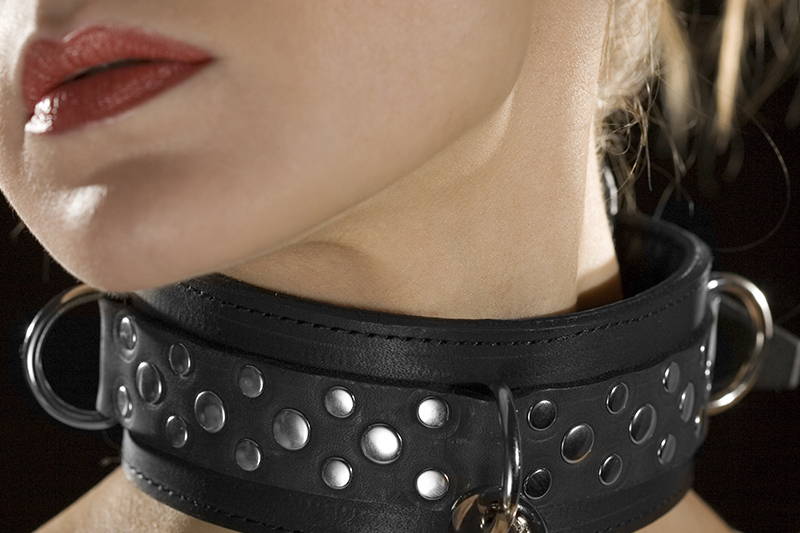 Firstly let's take a look at what each of these terms actually means.
Bondage is defined as 'a sexual practice which involves tying up or restraining one's partner to derive sexual pleasure.'
BDSM is defined as:
B=Bondage
D=Discipline
S=Sadism
M=Masochism
They are often put together into two groups: BD, bondage and discipline; and SM, sado-masochism.
So to take a more in-depth look at the 'lighter' side of things, we will explore bondage firstly. Bondage is often the first practice tried by people who are interested in pushing the boundaries of their sexual relationship. It is often seen as a bit of fun; nothing too serious, and something which is not going to cause too much pain or discomfort.
If you are interested in BDSM, then you must take this facet of sexuality far more seriously. It is something which requires a great deal of discussion between you and your partner and is not something which should be entered into lightly. The risks are higher and therefore the most important area to discuss firstly is safety. You both need to be aware of how far you are willing to go and what your boundaries are going to be.
Some people who are really into the BDSM lifestyle actually devise a contract to be signed by both parties before anything actually happens. This will detail such things as your safe word and what your responsibilities are to each other. Very often couples decide on who is going to be the 'slave' (the submissive party), and who is going to be the 'master' (the dominant party), but this is of course negotiable and it may suit you both to take turns as to who is in charge of the situation. For the purposes of this guide, I will assume that the roles will stay the same with the same person being submissive.
Your safe word is something to use when the submissive person has had enough of being disciplined, or feels that they are getting close to the 'edge' and would like to stop soon. It is something you both agree on and once the word is spoken, the behavior (whether that is spanking or whatever,) will immediately stop.
You may wonder what the attraction actually is in BDSM and being restrained and spanked, but in order to understand that, you need to know what happens to the body during orgasm. When one of your senses is removed, for example when you are blindfolded, the other senses take over to compensate. When you don't know what is going to happen next, the anticipation builds and the resulting orgasm is far more intense.
When spanking happens during BDSM, the body starts to produce pain-killing hormones, (endorphins) in order to deal with the pain. When orgasm is restricted, (when your partner brings you to the brink and then stops) more endorphins are produced as well as oxytocin, creating a far more powerful orgasm.